Methods
This chapter covers details of the popular hair extension methods offered today. Specific details that are included are: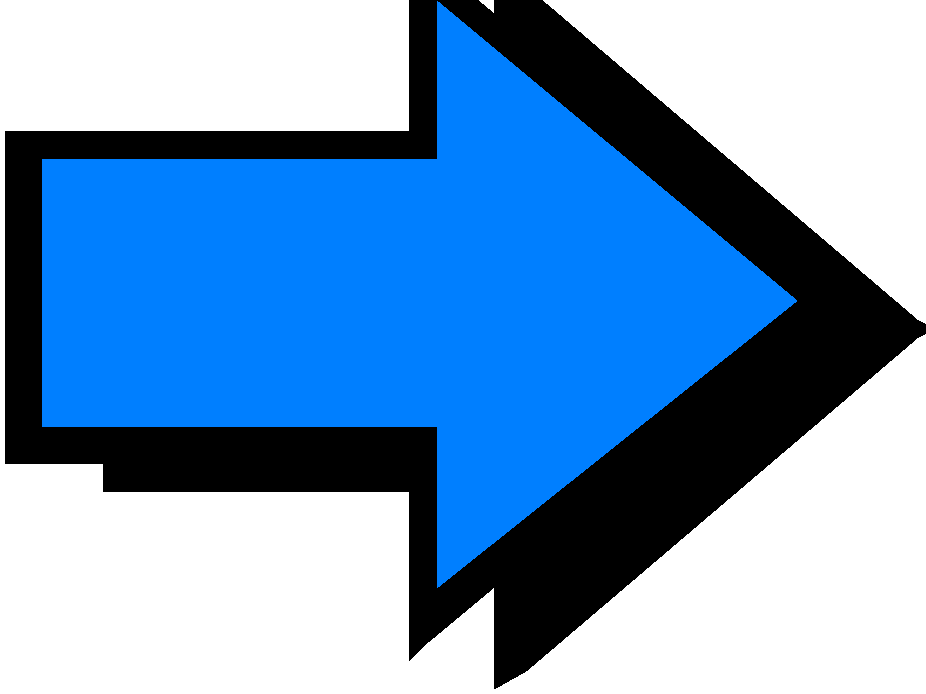 How the extensions are attached?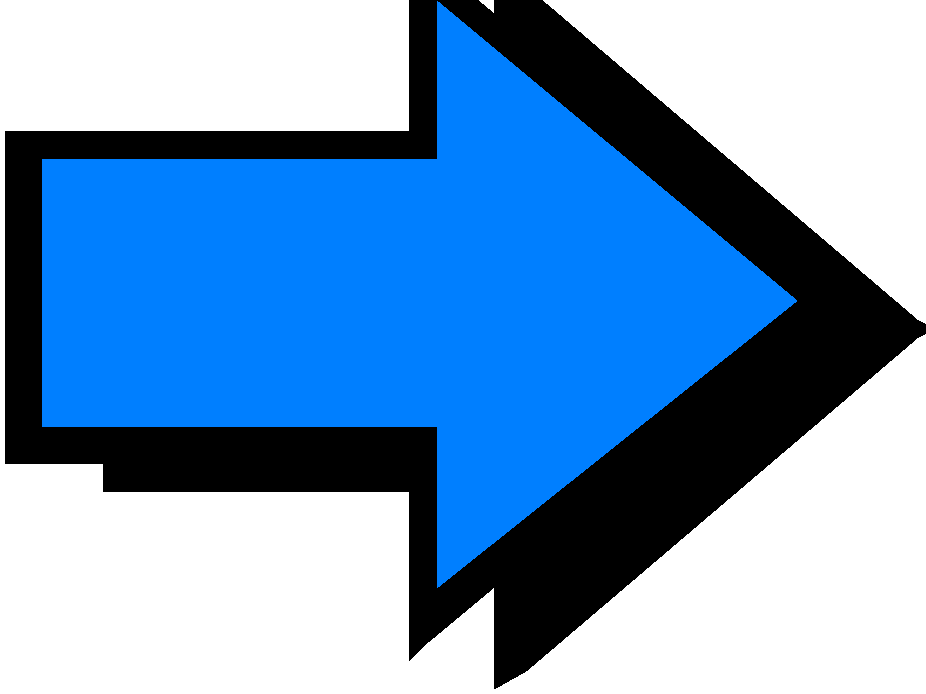 How long they can remain in your hair?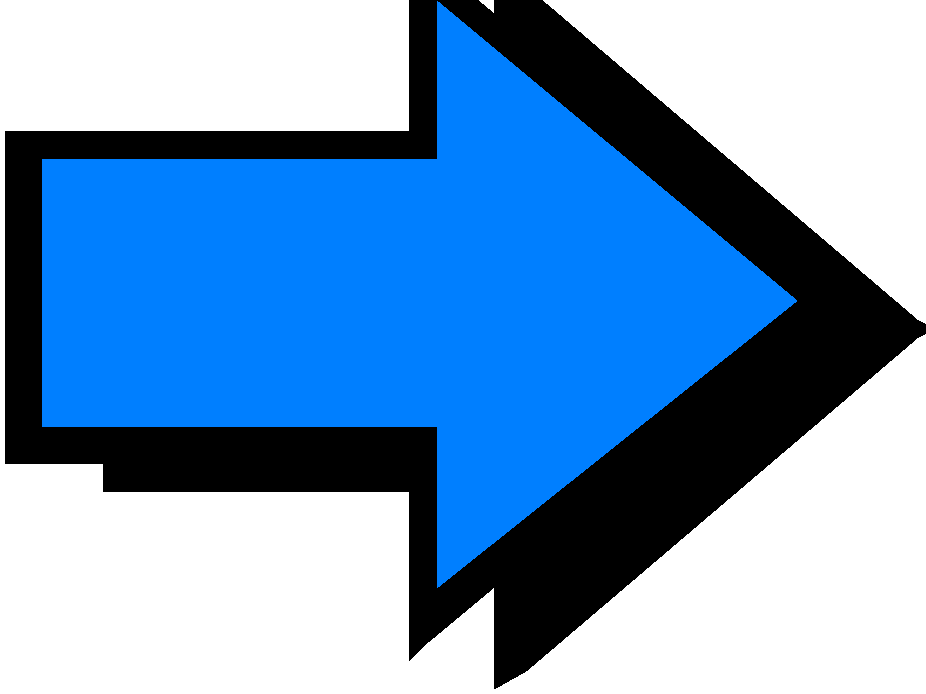 Whether the hair is re-usable?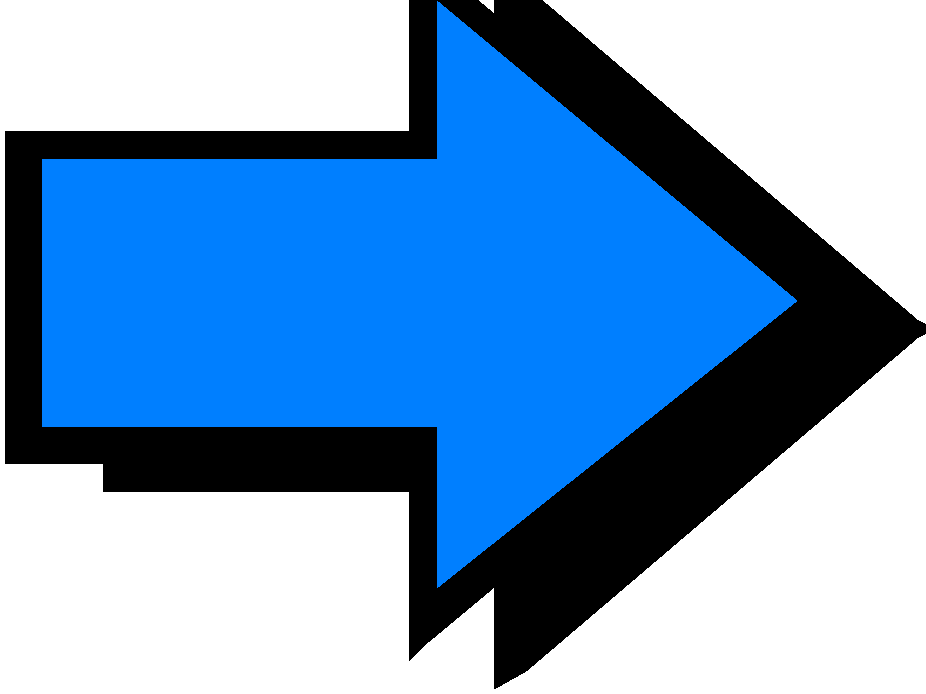 How long your natural hair must be to attach the extensions?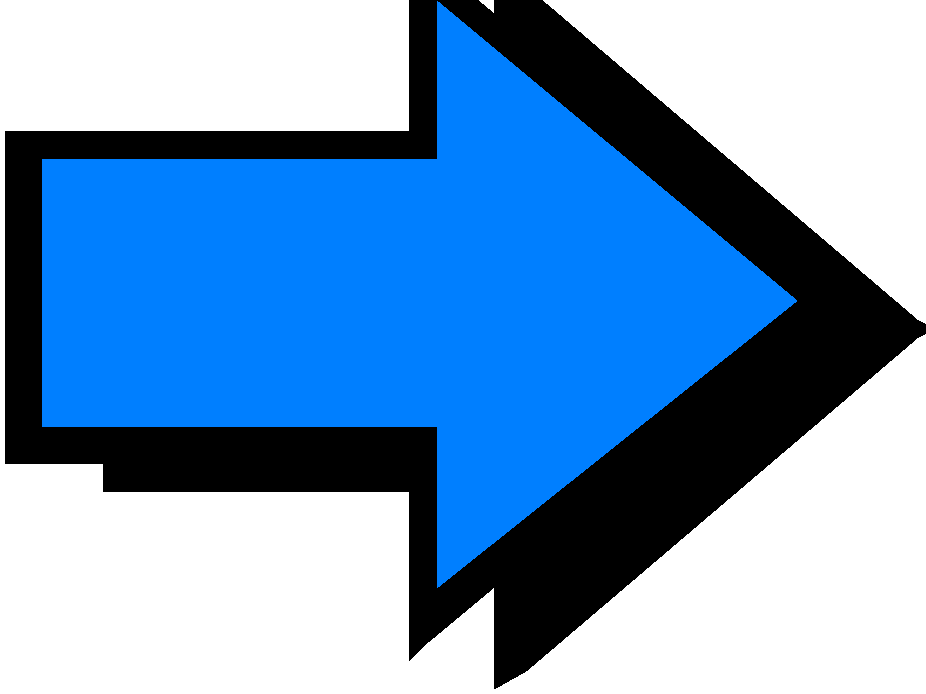 Does the stylist need to be certified and trained to offer the method?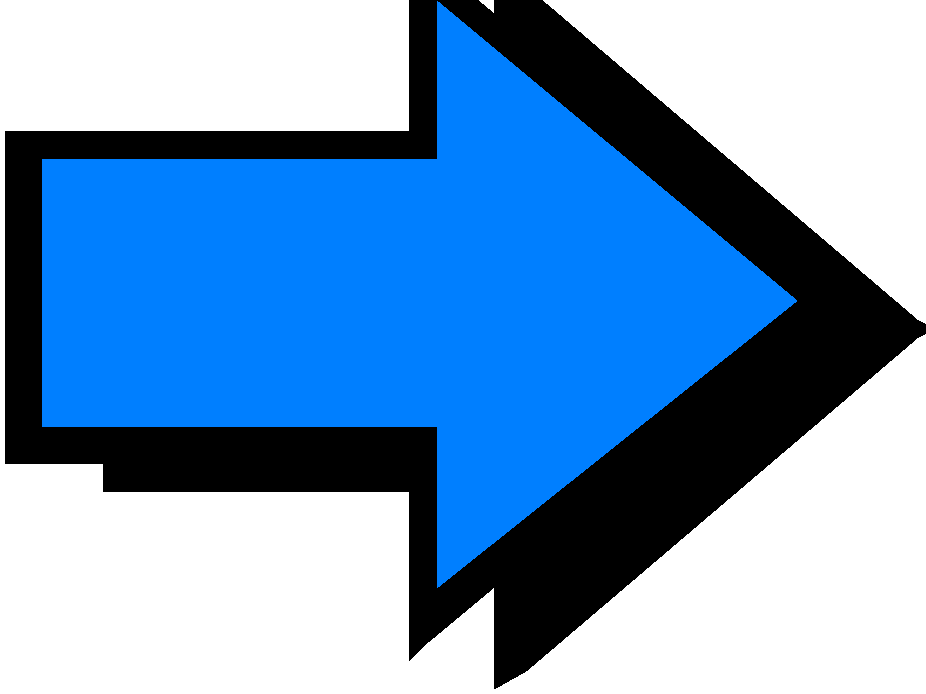 What is the average cost for a full head of hair extensions?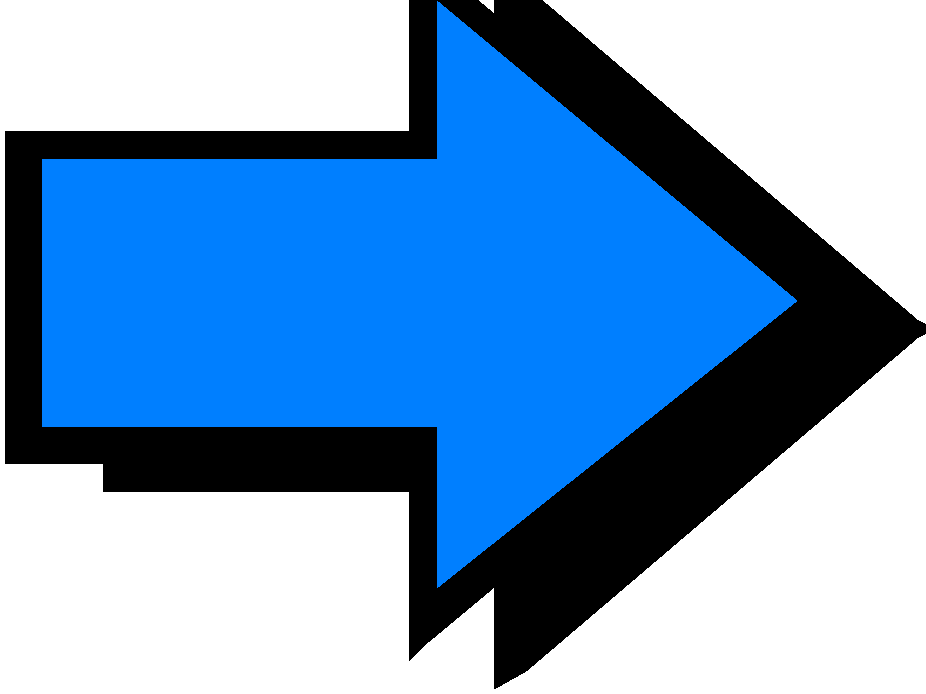 What type of hair works best with the hair extension method?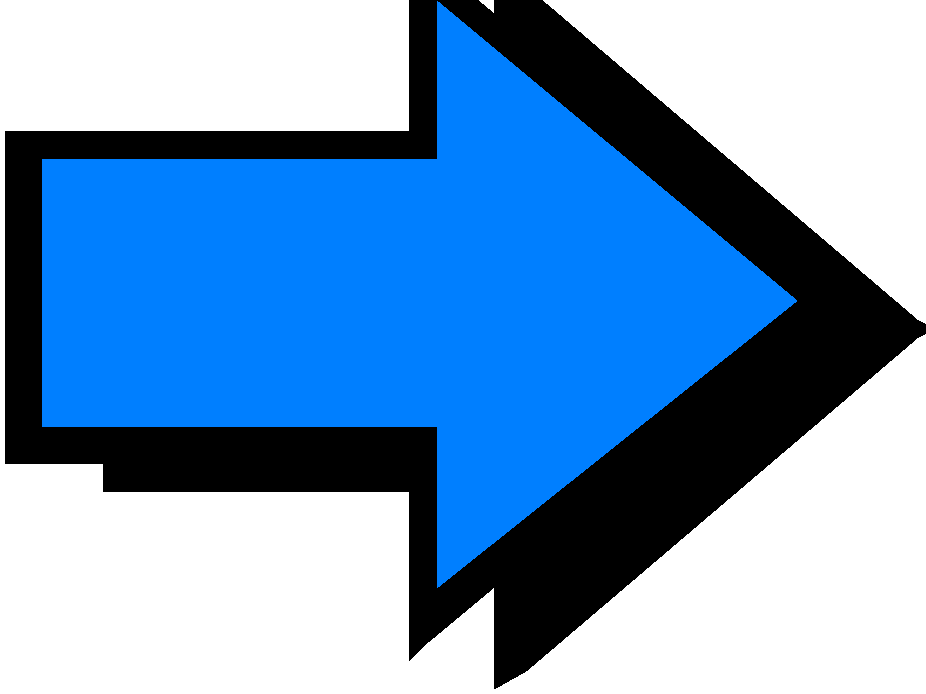 Where do you find a stylist that offers the method?
There are clickable links to all of the hair extension websites so you can immediately get even more information about the method or browse the company website for before/after photos.
We cover some of the more popular hair extension methods such as Cinderella, Great Lengths, Hairdreams, DreamCatchers, So.Cap, Hairlocs, Mark Barrington and other methods that you probably haven't even heard of, but are just as good as the popular ones.
List of hair extension methods
Fusion:
Balmain, Cinderella, Extend USA, FL Hair, Garland Drake, Great Lengths, Hair Compounds, Hairdreams, Hair Xtend, Extend Magic, Lord & Cliff, Mega Hair, Monkey Barrz, Racoon, Super Hair Factory, So.Cap, TressAllure Strands, Ultra Strands
Bonding:
ChrissyV, Garland Drake, Jeffrey Paul, Super Hair Factory
Micro Links, Clips, Locs, Sleeves:
Bellargo, DreamCatchers, Eurolocs, Hair Locs, Mark Barrington
Heat Seal:
Dome , Pro Styles
String, Thread, Special Strands:
Akinda, Hair Police, Jeffrey Paul, Microchet, Micro Point, Sequencing
Tape:
Extend Magic, TressAllure, Ultratress
Man-Made Skin:
Invisible Hair, Sequencing
Clip-Ins Top 5 Clip-Ins
Do It Yourself Methods:
Shrinkies, Protac, Super Hair Factory, Tiffany Twist